ON THE FOOTSTEPS OF "QUARTIER LATIN"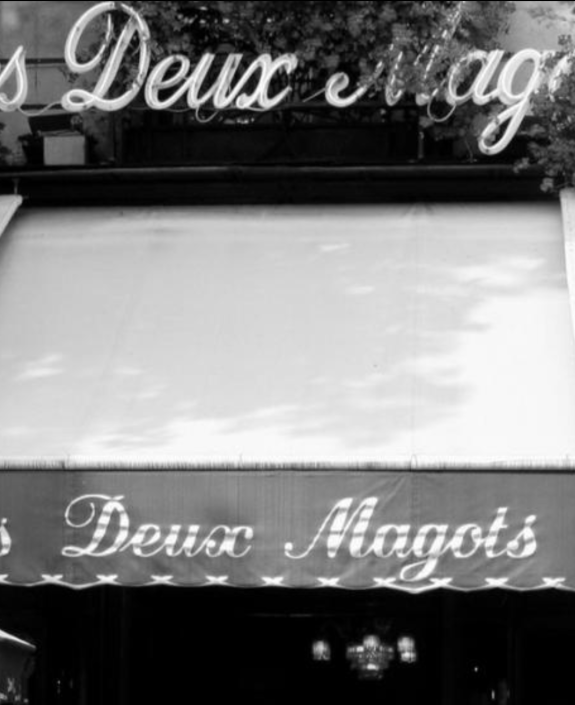 The « Quartier Latin » has always been the cradle of the parisian culture.  « La Sorbonne » University, founded in the 13th century, and renown high schools made it famous worldwide.
Great authors were inspired by its medieval streets and its unique atmosphere ….The neighbour « Saint-Germain-des-Prés » district is more linked to the literary world since it became, between two wars, the favorite living and working place of many American and French writers.  Jacques Prévert, Raymond Queneau and  André Breton used to meet Ernest Hemingway and Henry Miller in the publishing  companies  which all opened in the area. After war, the « existentialist » group led by the mythic couple Sartre-Beauvoir colonized  the legendary brasseries « le Flore » and « Les Deux Magots », Aragon and his muse Elsa Triolet often joined them…


In the late evening, they gathered in the Tabou, the cabaret where Boris Vian and Miles Davis were performing, to listen to jazz music and dance the be-bop. During the next decades,  other celebrities like the French singer Serge Gainsbourg, the emancipated writers Françoise Sagan and Marguerite Duras or the award-winning Patrick Modiano contributed to the everlasting fame of the area.
This itinerary will take you to the most celebrated places of the Quartier Latin and St Germain-des-Prés to  better understand why the hotel de Lille named its rooms  after these iconic figures of Saint-Germain-des-Prés. They indeed made this area unique and perenially fashionable.


Duration of the tour : 3 hours – Price up to 6 people : 300€